Your Local IT Business
Abts Computer Services is your local business that understands how temperamental technology can sometimes be, and that's why we're here! Founded in 2014 we have grown from one location to another and from just our owner to multiple employees.
Our storefront location at the outskirts of Downtown La Crosse allows you to bring in your malfunctioning or troubled computer to drop off for us to test and get the results back to you.
Some of our more common services include bloatware cleanups, screen replacements, hard drive replacements, SSD Upgrades, and Windows operating system installs.
Bring in your computer
We offer in-store repairs and upgrade services for desktop computers, laptops, and other devices. Our in-store repair services are at fixed costs so you don't have to pay by the hour.
If you need tutoring or consulting, but would rather bring your computer to us, we also offer in-store consulting which is billed by the hour.
Not sure where to start? You can always stop in the store or contact us to see how we can help!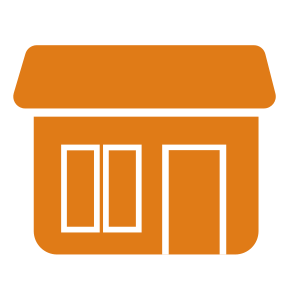 Have a Tech Come to You
If you need help with your network or would like tutoring our technicians are willing to come to you on-site at your home or business. We regularly service the Greater La Crosse area and would be glad to accommodate your schedule.
Abts Computer is also a proud service provider to a number of other local and small businesses. We are able to help you with your equipment upgrades, network overhauls, and as-needed IT support.
Remote Service for Wherever You Are!
Our remote service also allows for us to safely assist you with software difficulties without requiring you to bring in your computer.
Having been in business since 2014, and the combined decades of experience throughout our staff, Abts Computer is ready and willing to assist you with whatever your computer needs are, big and small.