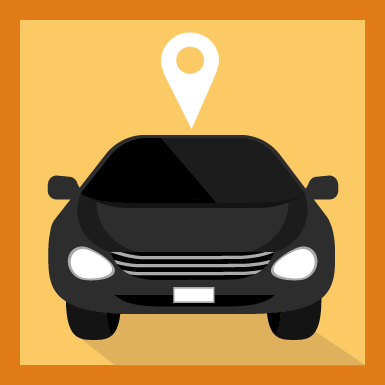 We offer on-site IT consulting, equipment and software troubleshooting, network upgrades, tutoring, and more for residential and business customers.
Servicing a number of small to medium sized businesses in the La Crosse area, we provide IT services for those that don't have an internal IT and for those that just need additional support.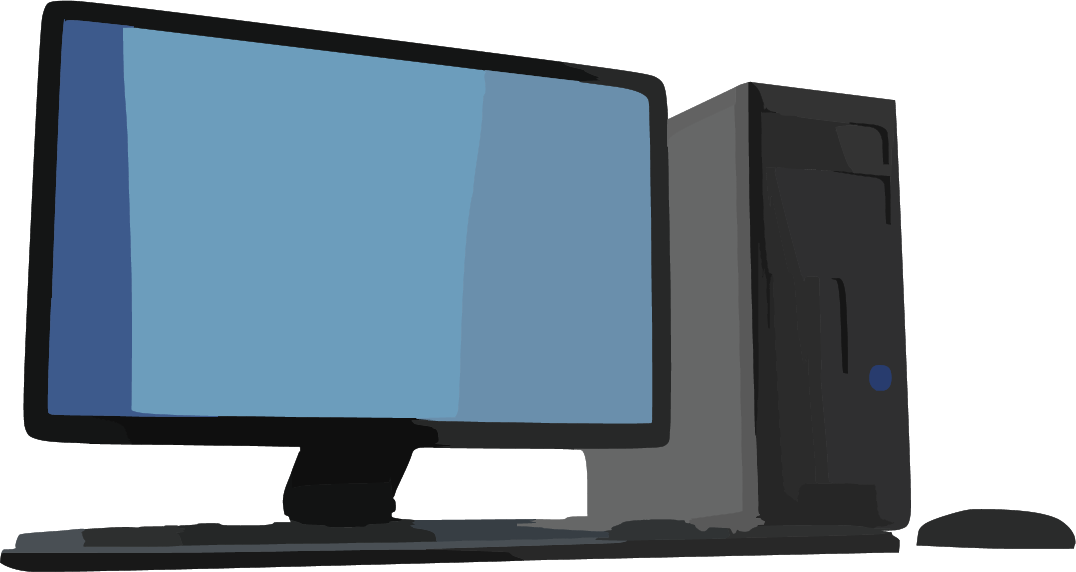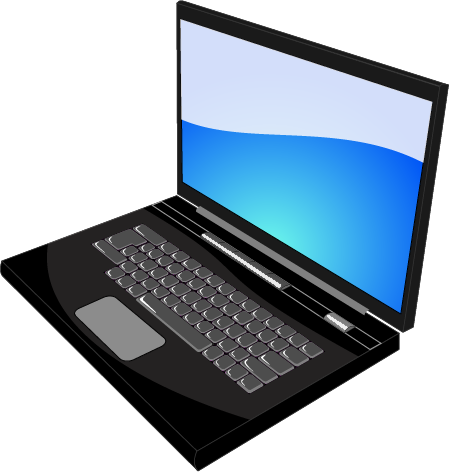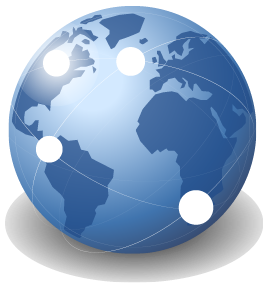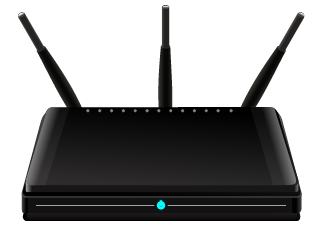 BUSINESS CONSULTING
BREAK FIX/PROJECT BASED
Any one-time or occasional services such as upgrades, repairs, troubleshooting, or setup.
RETAINER
On going technical support for computers and users that require assistance regularly.
ACTIVE MONITORING
Additional support software is run on computers and other devices to ensure everything is online and working properly.  Using the software, we are notified when something is not working, potentially before the business is aware of the problem.
RESIDENTIAL CONSULTING
Hourly services to complete tasks such as printer setup, configuring a new computer, software troubleshooting, setting up home networks, and other networking device setups like the Roku and Chromecast devices.
Tutoring
Hourly tutoring services are available for our technician to come out to your home to teach you how to use different aspects of technology. We can show you how to use your computer, tablet, phone, tv, or other electronic devices you need help with.
Tutoring services can also be done in-store or remotely.