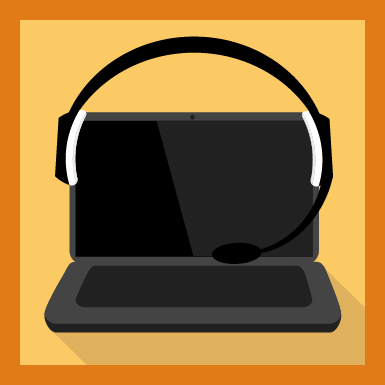 Abts Computer Services utilizes technology to it's fullest to help reduce cost and improve your technological experience. Our remote services allow us to help you without having to send a technician to your location. From helping employees through a process with remote support. To alerting you of imminent hardware failure. Contact us to schedule a time to talk about how we can improve your workflow and decrease your downtime.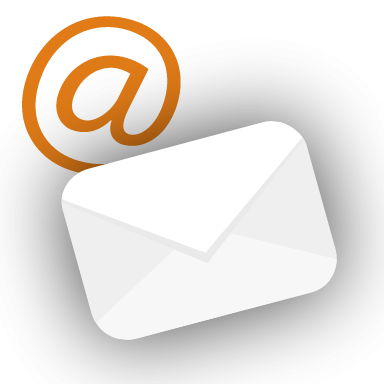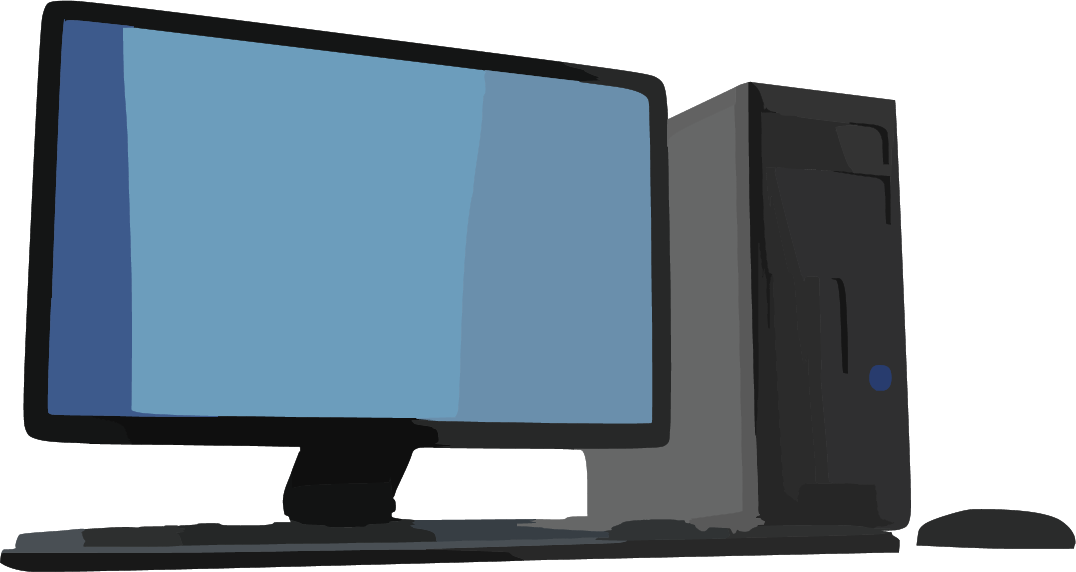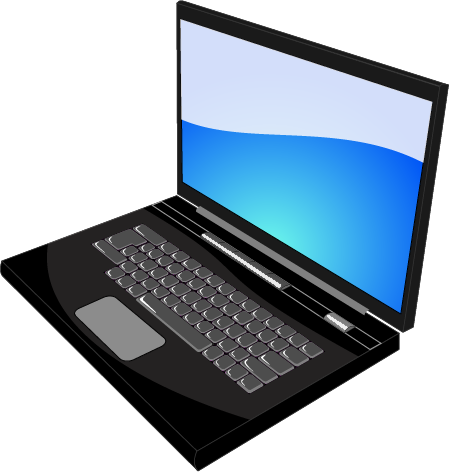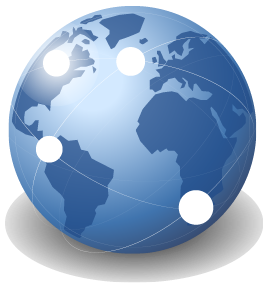 Managed Services
Abts Computer Services is proud to offer remote monitoring and maintenance for all of your computers. We are able to track each of your computers/server's hardware and software, monitor bandwidth usage and browsing traffic data, update computers remotely, and alert you to any imminent hardware failures. 
Off-Site/Cloud Backup
The rule is "If it doesn't exist in 3 places it doesn't exist". Abts Computer Services recognizes the importance of our client's data, and that it is crucial to keep documents safe and backed up. Our off-site backup stores a copy of your documents to our local server, providing quick access should a disaster occur at your location. Our cloud backup service uploads your data and even workstation images to multiple data centers. This ensures that should any local disaster happen your data is still available.
Web/Email Hosting
Abts Computer Services is a proud provider of website and email hosting. If you need website redirects, email forwarders or like to be able to talk to a local support person we would love to sit down and discuss your digital web needs.
Remote Support
For both businesses, and residential users sometimes solutions are quick or don't need you to unhook your computer and bring it in. Abts Computer Services remote support software allows us to prompt for permission to access your computer and help talk you through the situation you are in.